Sydney's about to open a new theme park after years of ride related withdrawals – but will it really be all it's cracked up to be?
New in Town
When I saw the words "wet'n'wild" and "Sydney" in the same sentence, my heart skipped a beat.
I'm a real theme park lover and since the shut down of the glorious Wonderland and Darling Harbor's SEGA World (my all time favourite), I've gone without the thrill of a big ride for years (no, the mouse trap at Luna Park doesn't count).
Just the thought of a new theme park, and a water one at that, had me planning out my summer weekends to fit in as many trips as possible.
And when the commercials started? I could barely contain my excitement.
Until I saw the ticket prices.
In For a Penny, In For a Pound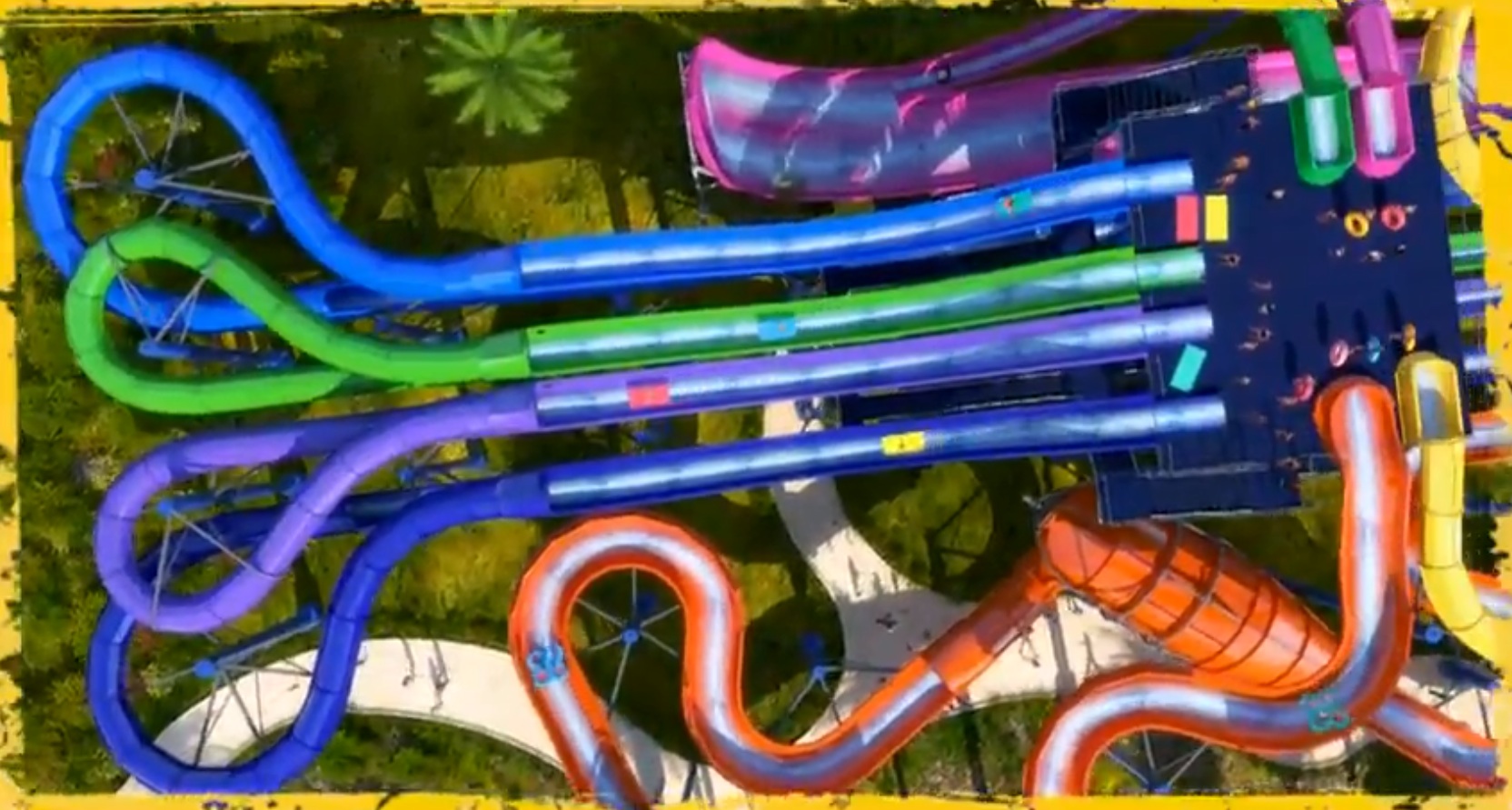 So what will a day of fun in the sun at Sydney wet'n'wild cost you? A nice new pair of shoes, 23 cheeseburgers or almost a week's worth of groceries, aka $70.
However, you can get a season pass, which grants you unlimited access from December 2013 until April 2014 for the low, low price of $100…keeping in mind you still need to pay for food and parking every visit.
My dreams all seemed to fall apart at that moment. Could I really justify the expense for a few hours of frivolity?
The entry fee is comparable to Disney World ($100), Universal Studios ($95) or unlimited entry to Queensland's Movie World, Sea World AND Wet'n'Wild Gold Coast ($100) – so for me, it just doesn't seem worth it.
Do You Get What You Paid For?
The developers, Village Roadshow, are definitely hoping that Wet'n'Wild Sydney turns out to be worth the reported $115 million they spent building it.
Boasting adrenaline pumping set ups (including a half pipe with a 16 metre drop and a slide where you can clock 60km/hr), raft based rides and 10 kid friendly, miniature versions of the main attractions, Wet'n'Wild certainly covers all bases.
Of course it also has all the traditional features, including wave pools, river rapids and multi-lane water raceways.
It sounds great, but will you splash out (excuse the pun) or opt for a fun, free day at the beach instead?