It takes something special to go viral – we're still not sure what the formula is exactly, but 2013 proved to be a year jam packed with viral videos, memes and social media moves.
The Humble Video
When we hear "viral", the first thing that tends to come to mind for a lot of people is videos, and rightly so.
The top viral videos of 2013 all have one thing in common – they were funny. Funny enough that I laughed loudly when I watched them in a crowded office or at home by myself.
The big mama of 2013 was funnily enough about my favourite animal, posing the oft debated riddle 'what does the fox say?' – obviously a question still under close scrutiny, with over 275 million views.
Close seconds included an array of Harlem Shake videos, "How Animals Eat Their Food" (makes me cry with laughter every time) and Steve Kardynal's chatroulette rendition of Miley's 'Wrecking Ball'.
A Meme to Rule Them All
Being viral is the essence of a meme – it turns a mere portrait, sketch or terrible photoshop attempt into an immortalised component of the internet.
2013 saw the introduction and spread of some great new memes, as well as a play on some old favourites.
Coming out on top in the minds of most (and animal lovers in particular) is Doge, a marvelous cross between Shiba Inu and infomercial.
Other top nominations for meme of the year include Wrecking Ball, unflattering Beyonce, twerking, You Had One Job and Grumpy Cat.
Social Media Wins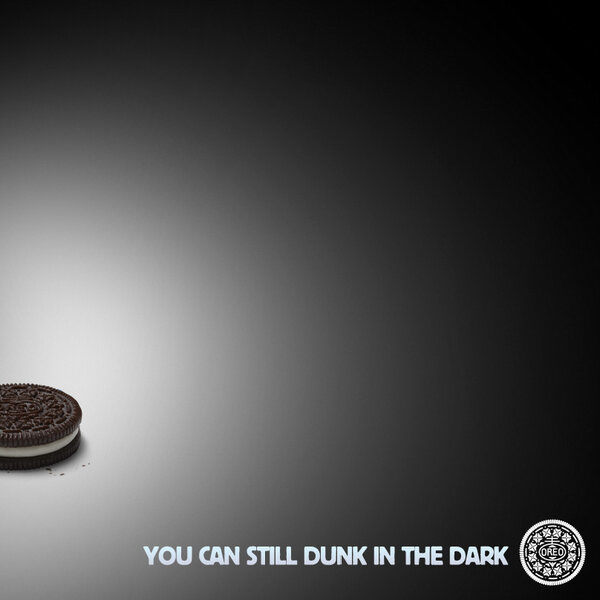 It's been another interesting year for social media, with both business and personal use booming.
Dove certainly showed other companies how it's done, with the Real Beauty Sketches campaign, a confronting and heartwarming look at our perceptions of beauty which had over 100 million views in its first month.
Starbucks jumped on the hashtag wagon and #killedit, drawing a huge response from customers with the tags #strawsome, #PSL (pumpkin spiced latte) and #sipface.
However my personal favourite is reserved for a company with their head in the game (literally). During a half an hour blackout at this year's Superbowl, Oreo's social media team wasted no time, tweeting "You can still dunk in the dark" – a move which undoubtedly created more hype than a multi-million dollar advertising campaign.